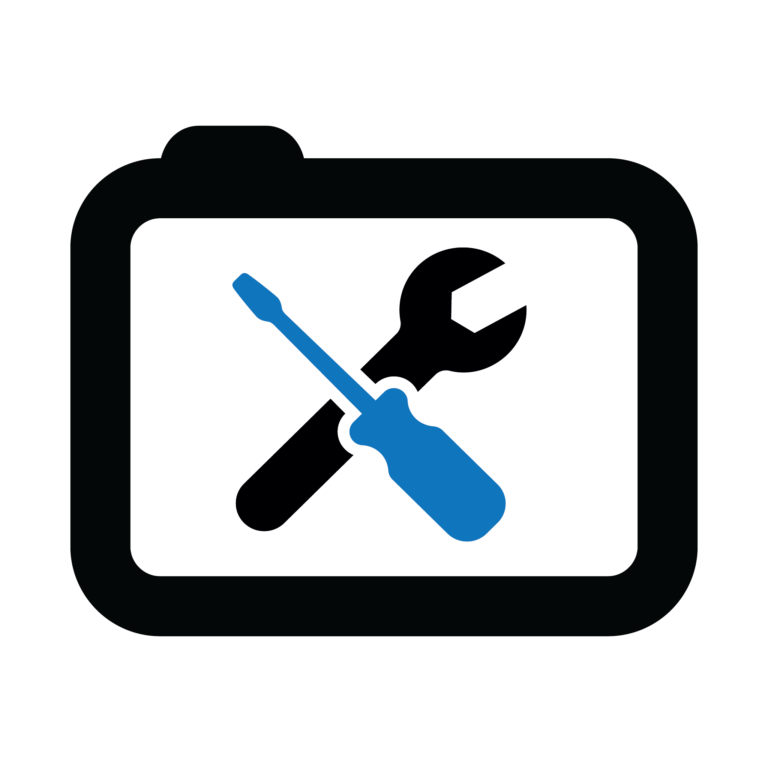 Are you in search of a versatile camera control app that is compatible with a range of GoPro models and available on multiple platforms? Camera Tools, is a highly recommended option for any photographer seeking advanced camera control capabilities.
The app supports GoPro Hero 4 (Silver/Black Edition), 5/6/7/8/9/10/11/Max/Fusion cameras and is available for Android, Apple iOS, macOS, Raspberry Pi, and Microsoft Windows. It offers fast access to the camera via Bluetooth LE and allows users to start and stop recording and tag moments on multiple cameras at the same time.
One of the standout features of Camera Tools is the ability to change the camera settings of multiple cameras simultaneously, including Protune settings for cameras that support it. Additionally, users can create and edit presets on Hero 8 and newer models. The app also allows for the live preview of one camera to be viewed in full screen mode and for media (photos, videos) to be downloaded from a single camera.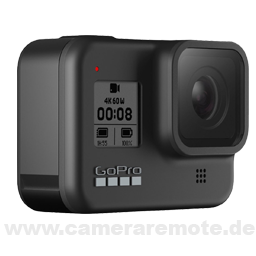 Time-lapse series can also be created with individual intervals and custom date/time slots using Camera Tools. And for those situations where the camera may not be easily accessible, the app has a quick capturing tool that can automatically connect to the camera, start/stop recording, and power off the camera if needed (such as when mounted on a helmet during motorcycling).
For desktop users, Camera Tools offers a command server for controlling the app and cameras via HTTP commands and a powerful scripting language based on JavaScript. GoPro Hero 8, 10, and 11 cameras can also be controlled via USB (with support for multi-camera control) on iPad Pro (iOS), macOS, Windows, and Raspberry Pi. Bluetooth and WiFi support is available for certain GoPro models as well.
Overall, Camera Tools offers a wide range of features for controlling and optimizing your GoPro camera. It may be worth giving the app a try to see if it meets your needs.
Summary
Take your GoPro photography to the next level with advanced camera control features
Works with a wide range of GoPro models, including Hero 4, 5, 6, 7, 8, 9, 10, 11, Max, and Fusion
Available on popular platforms, including Android, iOS, macOS, Raspberry Pi, and Windows
Quickly access your camera via Bluetooth LE
Control multiple cameras at once and adjust settings, start and stop recording, and tag moments
Create and edit presets on Hero 8 and newer models
View live preview of one camera in full screen mode
Download media directly from your camera
Create impressive time-lapse series with customizable intervals and date/time slots
Quick capturing tool for tricky camera situations
Command server and scripting language for desktop users
Control GoPro Hero 8, 10, and 11 cameras via USB on certain platforms
Bluetooth and WiFi support for certain GoPro models
The Camera Tools is available here.